A new year has arrived and as a business owner or manager, you are probably keen to get the year off to a perfect start! If you're tired of hearing excuses from employees such as "I didn't get to it today", "Something else came up" or "There just aren't enough hours in the day", read on as Consult HR's Julie Pollock shares her top tips on how to address poor time management in the workplace.
One of the most common things I hear from managers and business owners is that when they ask for an update on a task or project from employees, they are met with an array of excuses. When you realise that something is far from being completed (or even started) it can be easy to react with a tut, sigh or reprimand. While hearing the same old excuses can be tiring and frustrating, reacting negatively won't instantly solve the problem. The work still won't be complete and if you don't deal with the situation in the correct way, it can become a recurring one.
While it may seem like you are just wasting more time by trying to deal with the problem, in the long-run this can stop a huge issue arising, and actually save you time. So, if you have noticed a pattern of poor time management in your office, here are our top tips for tackling it.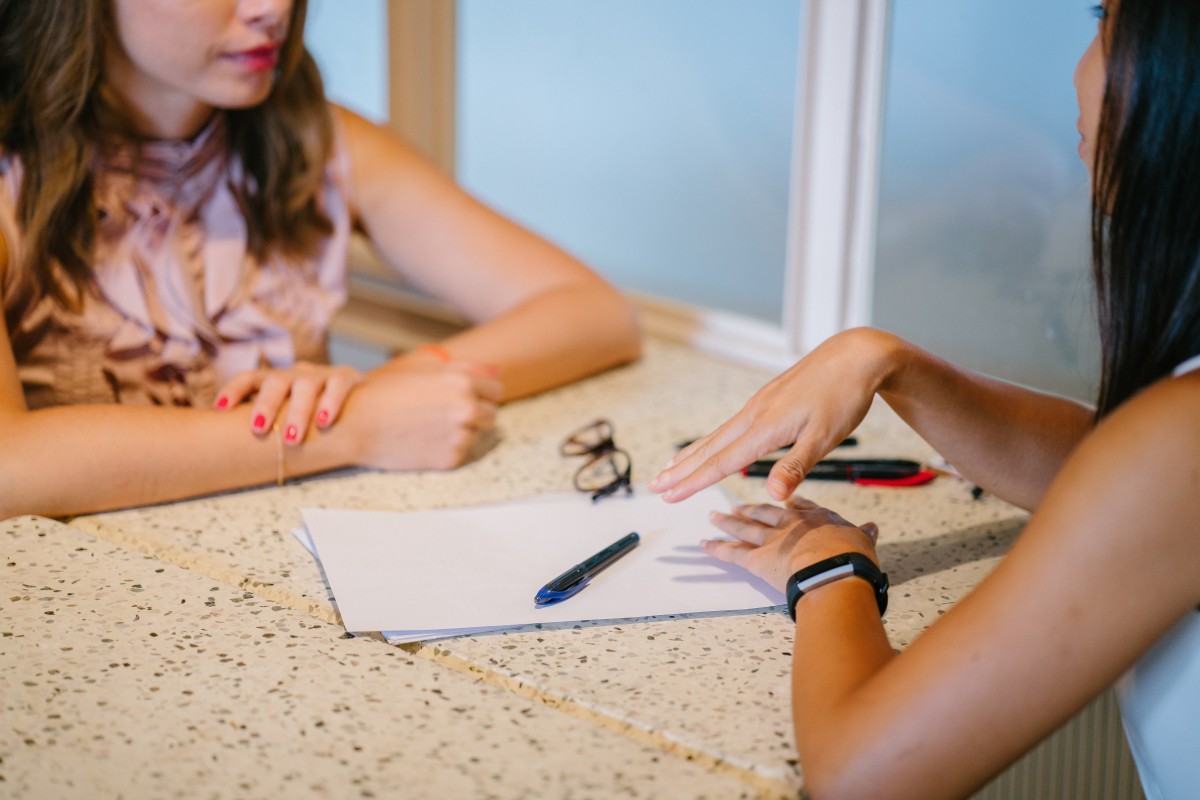 Get to the source of the problem for poor time management
While an employee might tell you they haven't yet completed something you asked of them, there are several reasons why this could have happened. In order to effectively deal with the situation, you'll need to find out the reason why.
5 reasons for deadline delays
They poorly prioritise workload: While it can seem like a basic skill, some people simply lack the ability to prioritise their workload. Maybe they are procrastinating too much or simply don't know which tasks are more urgent that others. If this is the case, speaking with an employee once a week to check what's on their agenda and how they are prioritising their work is an easy way to make sure work is completed on time.
They are easily distracted by others: While it's essential to create a happy work environment, making sure it isn't so relaxed that colleagues continually engage in non-work related discussions is key. Consider if the structure of your office or seating plans could be reviewed. Make sure that employees are aware to reserve personal discussions for break and lunchtimes. This should be included in their company induction.
They really didn't have the time: It might be the case that quite simply, they have an unrealistic workload. Perhaps another employee is off and they are picking up the slack. Or maybe another manager has been assigning them work without your knowledge. Checking in to see what employees have on their agenda will make sure they aren't overloaded, which can lead to stress and time off work, costing you money in the long-run.
They don't have the right resources: Whether a programme is out of date and causing delays, or they simply don't have the training, it is essential that all staff members have the necessary tools and knowledge to complete their work.
They are lazy & unskilled: In some situations, unfortunately it can be a case that they are quite simply, not the correct person for the job.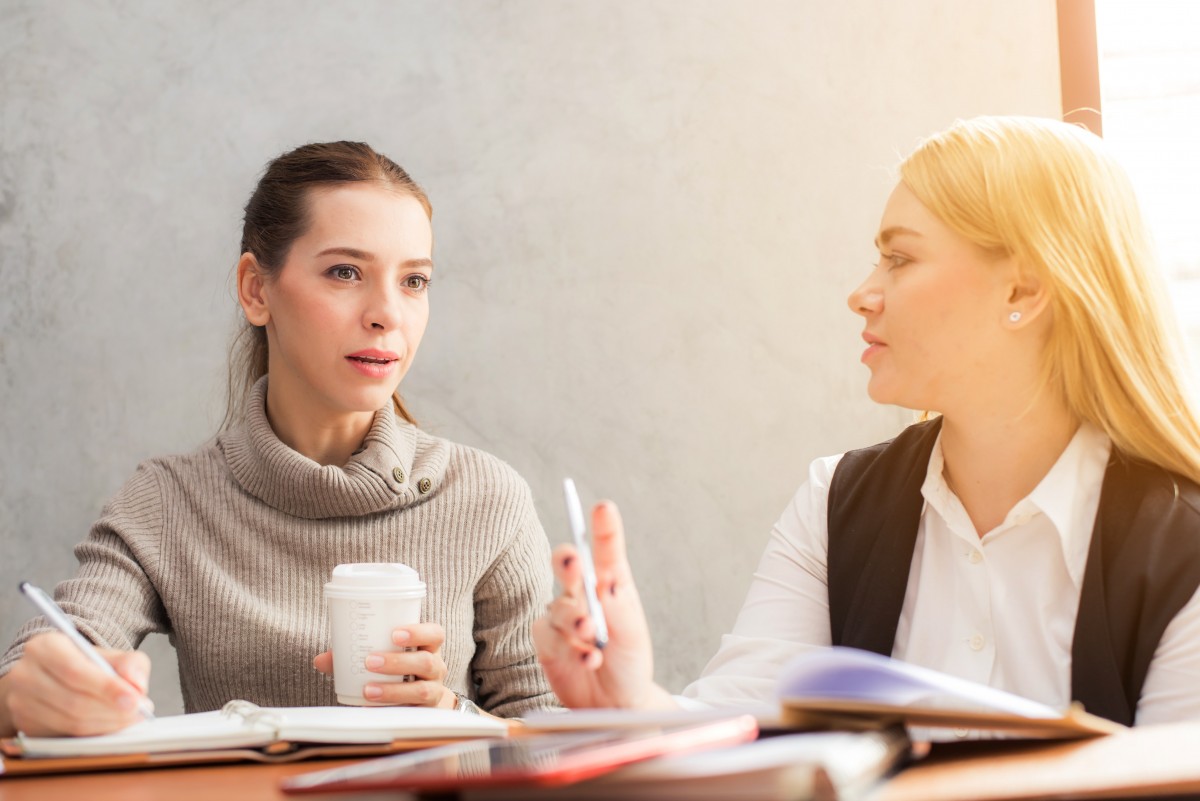 Deal with each scenario accordingly
In each of the above scenarios, a different remedy is required in order to rectify it. It is a good idea to meet with an employee to try to learn about their workload in order to determine the best course of action to take.
Time management training and offering regular support may be required, while dealing with unproductive employees is essential in ensuring your business operates efficiently.
If poor time management is an issue in your workplace, you could benefit from professional advice. For more information, contact Julie Pollock on 07858089006 or email: julie@consulthr.co.uk to discuss further.
https://www.consulthr.co.uk/wp-content/uploads/2020/01/shallow-focus-photo-of-people-discussing-3182826.jpg
800
1200
Consult HR
https://www.consulthr.co.uk/wp-content/uploads/2020/07/Consult-HR-Logo-300x69.png
Consult HR
2020-01-15 10:40:25
2020-01-15 10:40:25
How to deal with poor time management in your workplace