Are you struggling to recruit staff right now?
Employers are currently experiencing a recruitment crisis. The job market is a candidate-driven one, with more positions available than there are qualified candidates to fill them. This is causing a number of difficulties for employers, who are struggling to fill their job vacancies with skilled and experienced staff.
According to a survey carried out by The British Chamber of Commerce, 80% of businesses surveyed (92% of whom are SMEs) attempting to recruit have faced challenges, with hospitality and manufacturing firms the most likely to report difficulties.
If you are struggling to recruit now, this blog post is a must read! Here, we share the common challenges employers are facing, as well as our useful tips that might just help you secure your next new employee.
From candidates not turning up for interviews, to lengthy application processes, here are some of the most common challenges employers are currently facing:
A shortage of high skilled staff: Following the pandemic, there is a real shortage of skilled workers across many industries, making it extremely difficult for employers to find qualified candidates. Thanks to Covid, we have seen a big shift in several industries, such as catering. Many people who were furloughed, used the time to retrain or take part in online courses, leading to career changes.
Fierce competition: With so many job vacancies available, employers are competing for the best candidates. At Consult HR, we regularly hear how candidates have accepted another job before an employer has gotten around to offering them theirs. Believe it or not, this has actually happened while on the way to a job interview!
Difficulties in attracting candidates: With candidates receiving several job offers, it can be difficult for employers to stand out. Business owners are keen to retain staff so when resignation is mentioned, often the employer will increase their salary and benefits so that they will stay.
Long hiring processes: The hiring process can be long and drawn-out, which can lead to candidates losing interest or accepting other offers. Streamline your recruitment process as much as possible in order to avoid this.
High turnover rates: Once employees are hired, they may not stay long if they are not happy with their job, the on-boarding process or their employer. Furthermore, job candidates may hear of the company's high staff turnover rates, which in turns causes them to reconsider the role.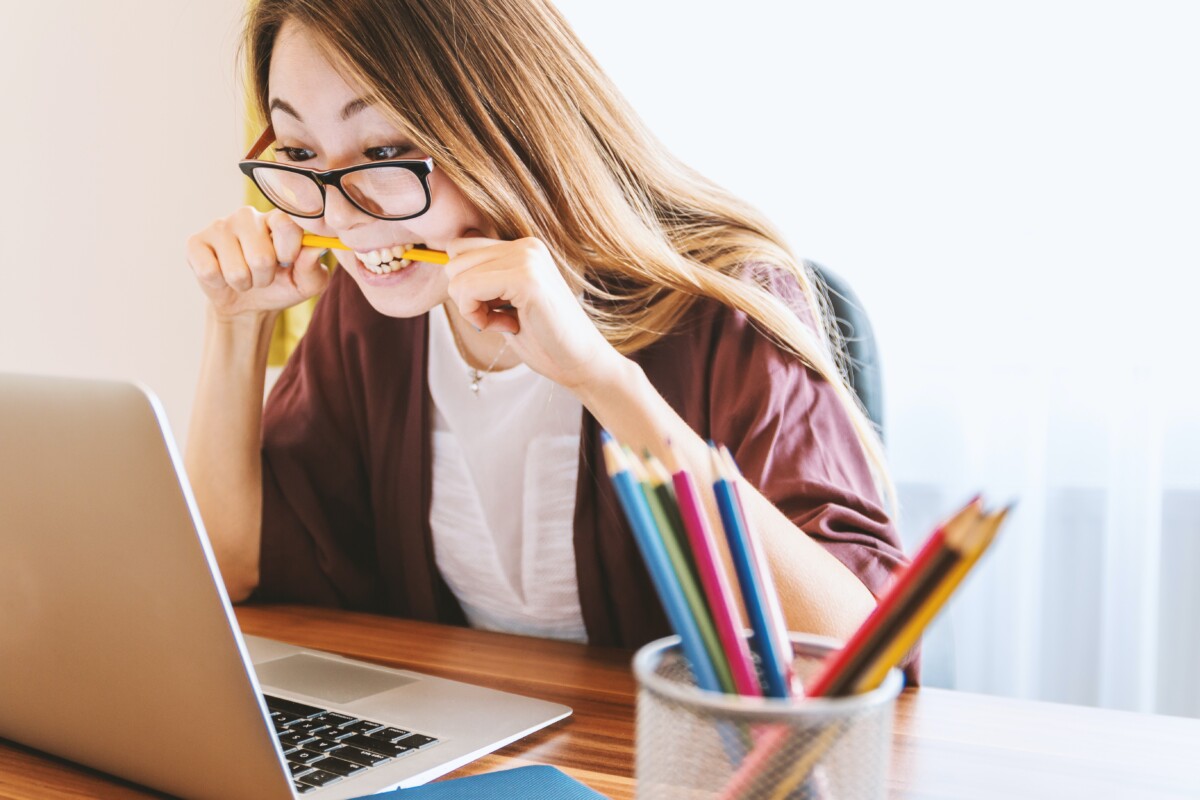 If all of this sounds familiar, check out our top tips to help secure your next new employee:
Build a strong employer brand: Your company's brand and reputation is what potential candidates think of when they see a job advertisement. Make sure your employer brand is positive and attractive to the candidates you want to hire.
Speed up your hiring process: The faster you can hire, the better. Make sure your hiring process is efficient. People crave convenience so make the application stage as easy and straightforward as possible. If you have a long winded and complicated application form, this could potentially put people off from applying. Furthermore, complete the recruitment process without any unnecessary delays to avoid the ideal applicant being scooped up by another employer.
Offer competitive salaries and benefits: Given how difficult it is to secure the correct candidates, this is essential in today's competitive market. Make sure you are offering salaries and benefits that are competitive with what other companies are offering. Remember to highlight your benefits at application stage so that candidates are aware of the advantages of working for you. Consider whether other benefits like flexible working, private healthcare or increased holidays are an option.
Leave candidates with a positive impression: Make sure the candidate experience is positive from start to finish. Competition is fierce right now and the interview is as much about the candidate sussing out if they would like to work for YOU as it is for you to find out about suitability for the position. Don't forget to honestly promote the positive aspects of your company culture.
Be prepared to negotiate: Candidates are more likely to accept your offer if you are prepared to negotiate. If you find the perfect candidate, be willing to compromise or risk them slipping through your fingers.
If you are having difficulty with your recruitment process, help is at hand. Contact Julie at Consult HR by calling: 078 5808 9006 or email: julie@consulthr.co.uk
https://www.consulthr.co.uk/wp-content/uploads/2023/09/pexels-anna-shvets-4226118.jpg
800
1200
Aideen M
https://www.consulthr.co.uk/wp-content/uploads/2020/07/Consult-HR-Logo-300x69.png
Aideen M
2023-09-11 19:36:06
2023-09-11 19:36:06
Are you struggling to recruit staff right now?