How do you know when it is time to get expert HR Advice? We are all facing a volatile working environment at the moment due to Covid-19. Employers have to make difficult decisions on staffing levels.  
This creates an increased risk that an employee will seek compensation if you get it wrong.  So now is the time to ensure you get professional HR advice, to protect you and your business.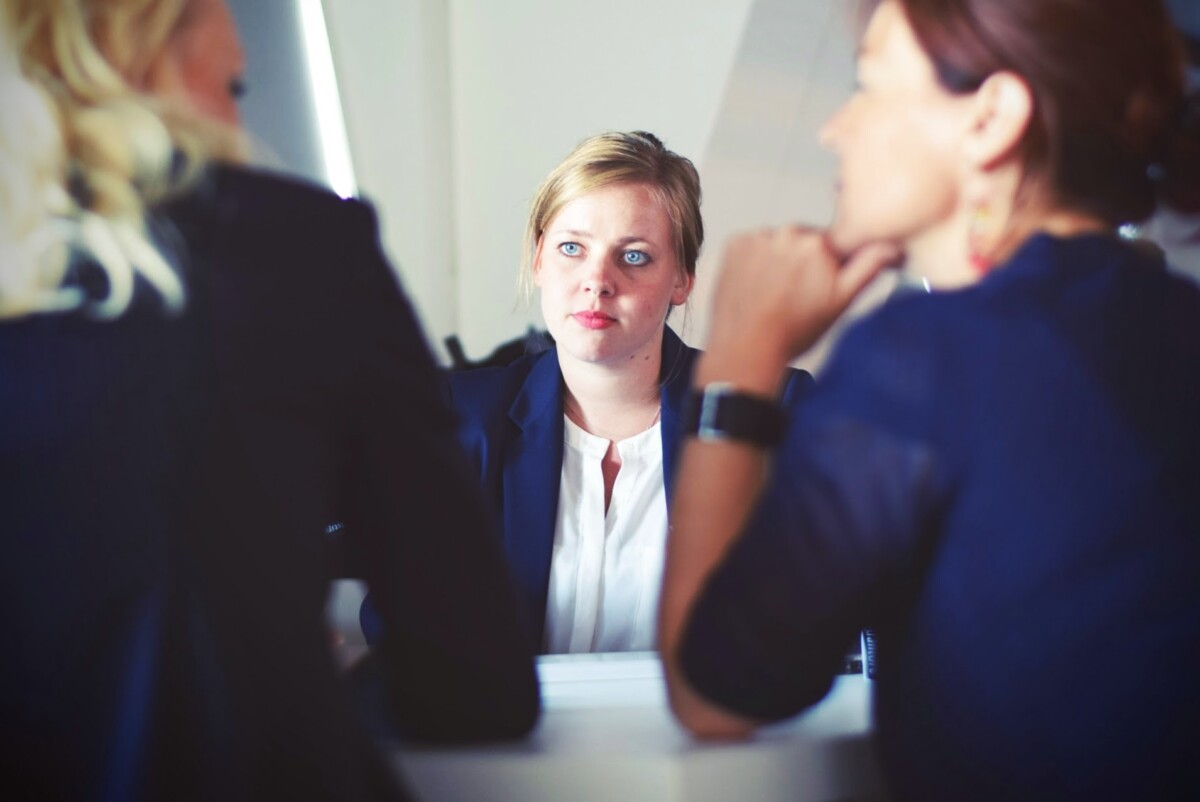 Should You Outsource HR or Keep it In-House?
Outsourcing works best for small and medium-sized businesses who don't have their own HR departments. Given the current economic uncertainty, it may not be the right time to expand your management team. However, at such times, it's crucially important that you have access to HR expertise.
Outsourcing your HR offers a flexible solution to match your needs and your budget. Contact us to arrange to discuss your HR needs on  07858089006 or email julie@consulthr.co.uk.
How a 
H
R
Service Can Ease Your Business Through This Pandemic
Running a business during a global pandemic is a constant challenge but good HR makes sure you have a strong team to help. A specialist HR service supports your business with cost effective and flexible advice to get you back on track. 
HR experts like Consult HR can help you make the changes needed to navigate the post-Covid business world.  We have the experience you need to offer year-round support in key areas like employment law, redundancy and restructuring.  We also help you shape the management team you need to lead your business through this crisis.  
Covid-19 and Company Staffing
For businesses who need to streamline their staff, redundancies may have to be an option. The redundancy process can be a complex area and the procedures vary depending on the number of redundancies involved. 
Redundancies
and Covid-19
You may need to reduce your staffing costs but don't know how. We help businesses map out their options and guide business owners through the statutory procedures.  Let us take care of the legalities and provide you with the framework to streamline your business. We create plans to deal sensitively and supportively with staff, while providing on-site and off–site support, as needed.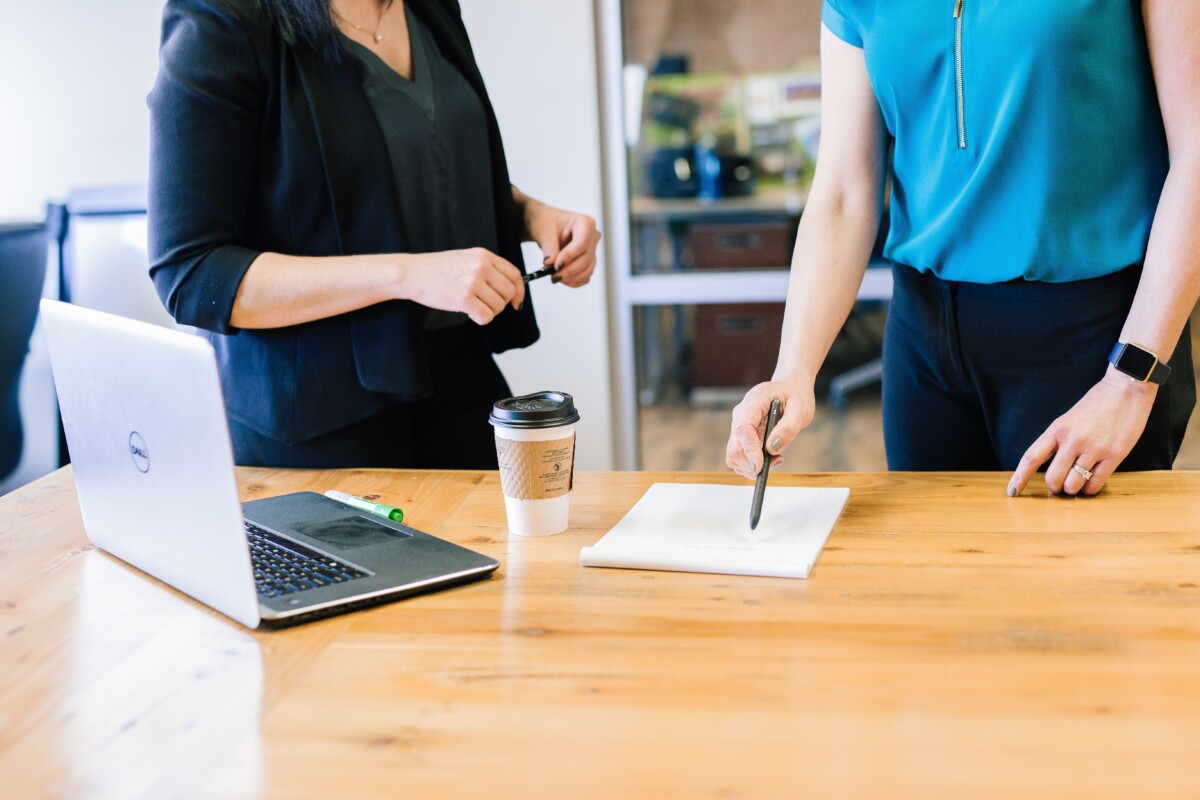 Restructuring
During Covid-19
Where appropriate, HR professionals can provide advice on alternative options to redundancies. We support business owners to create a plan that fits with the vision of their business.  Restructuring your business does not need to be a difficult undertaking and may allow you to keep on staff you're reluctant to lose. Sometimes job losses can be avoided by changing the role of staff. HR professionals can guide you through the legalities of restructuring your business and creating new positions for existing staff.  
Employment Law
during the Covid Pandemic
Most business owners do not have the time – or inclination – to learn the ins and outs of employment law. This is where a specialist HR professional can save you a lot of time and money. A good HR provider will work with you to develop robust terms and conditions of employment. They will ensure these terms comply with legislation and are specifically tailored to suit the requirements of your business. 
At Consult HR we take care of all aspects of employment policies and procedures for the businesses we work with. We ensure your business is compliant with all employment legislation, which can also protect your Company in litigation claims.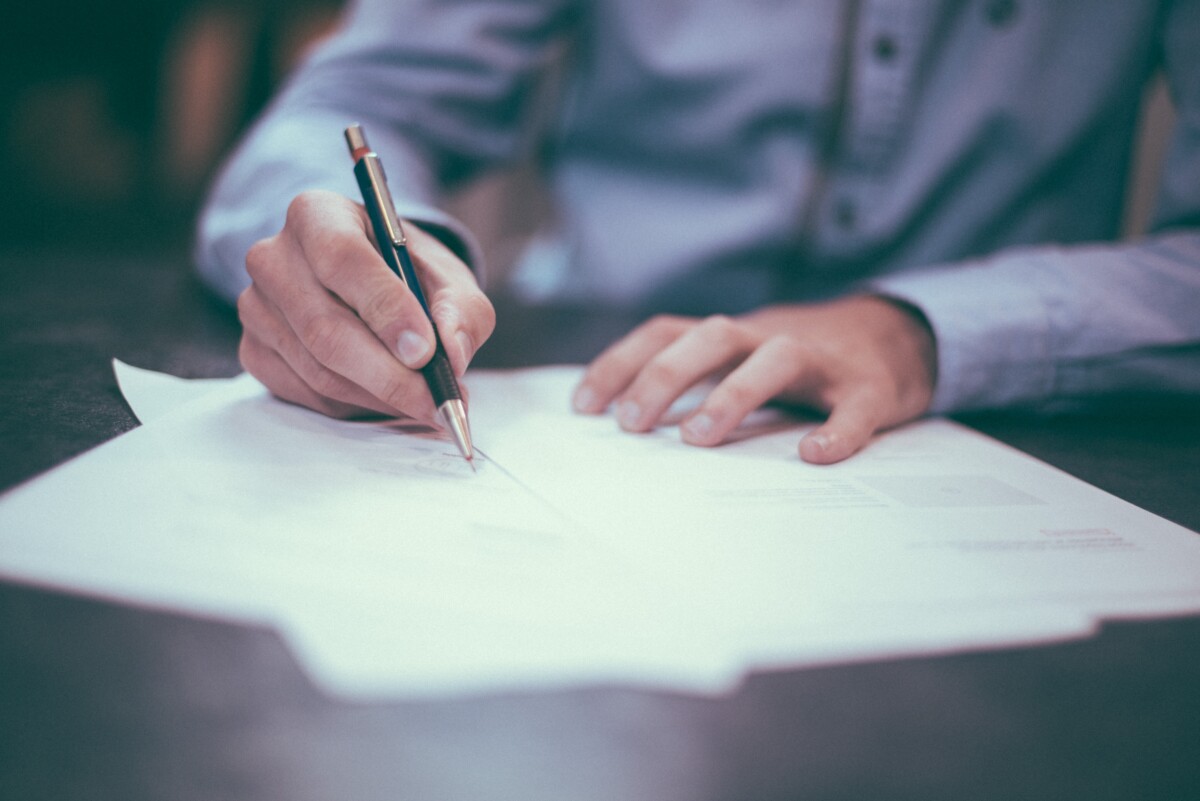 Coronavirus and
Dismissals
 Employment law is particularly important right now, as many business owners are letting go of staff. Consult HR can advise and guide you through the process to ensure you comply with legislative requirements.   
Consult HR are experts in the field of employment law and can provide you with advice on legally binding agreements. This helps you to avoid future litigation and unfair dismissal claims through the industrial tribunals.  
At this time of great upheaval for businesses, a professional HR service can ease the burden and hassle of employment issues. Consult HR have a range of service options to meet all businesses needs and budgets, from project work to pay as you go. Contact us today to find out how we can support your business,  
Contact Julie Pollock on 07858089006 or email julie@consulthr.co.uk.  
Visit our website here: www.consulthr.co.uk 
https://www.consulthr.co.uk/wp-content/uploads/2020/09/tim-gouw-bwki71ap-y8-unsplash.jpg
802
1200
Consult HR
https://www.consulthr.co.uk/wp-content/uploads/2020/07/Consult-HR-Logo-300x69.png
Consult HR
2020-09-29 11:34:16
2020-09-29 13:26:46
Why You Need a HR Professional on Your Team