Reasons to embrace flexible working and how to make it work
Over the past few years, the term 'flexible working' or 'flexi-time' has definitely become more prevalent. However, the latest HR buzz word is more than just that – there has been a rise in the number of companies now offering employees the option of flexible working hours. As an employer, you may have overheard remarks from staff, who long for a little more freedom and so this is something you are willing to consider. This begs the question: what exactly is flexible working and how do you make it work? Here, Consult HR's Julie Pollock shares her expert advice on this.
Undeniably, flexible working offers the employee many benefits; as well as a better work-life balance, flexi-time can mean no more 6am starts, long commutes in rush hour traffic and the ability to attend private appointments when necessary. But it isn't all about the employee. Introducing flexible working boasts benefits for businesses too. Employee productivity is increased, you'll attract the best talent and staff absence levels are reduced.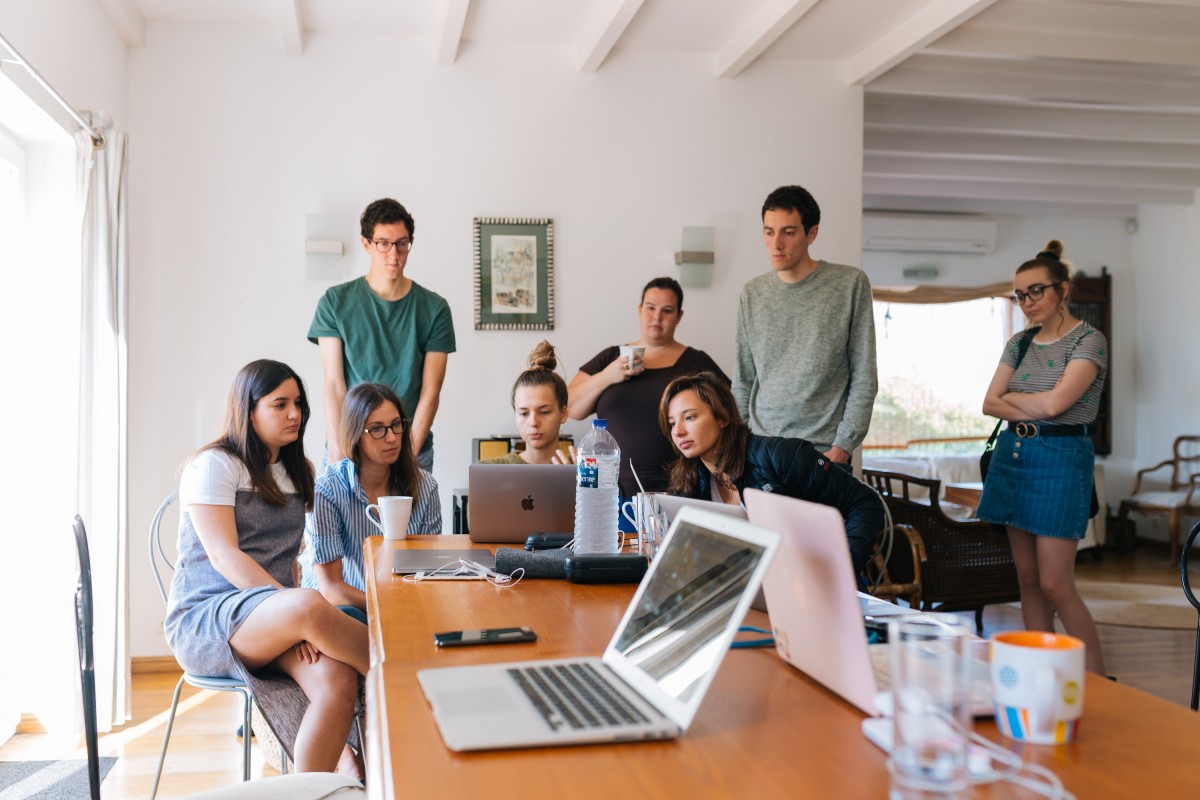 In fact, Microsoft Japan recently revealed that a four-day work week 'boosts productivity', with a 40% increase in sales achieved, during an experiment in which staff worked a four-day week on full pay. As well as this, meetings were restricted to a maximum of 30-minutes and online discussions were encouraged as an alternative to face-to-face meetings. As well as a dramatic increase in sales, Microsoft Japan saw a reduction in electricity consumption by 23% and paper printing by 59%.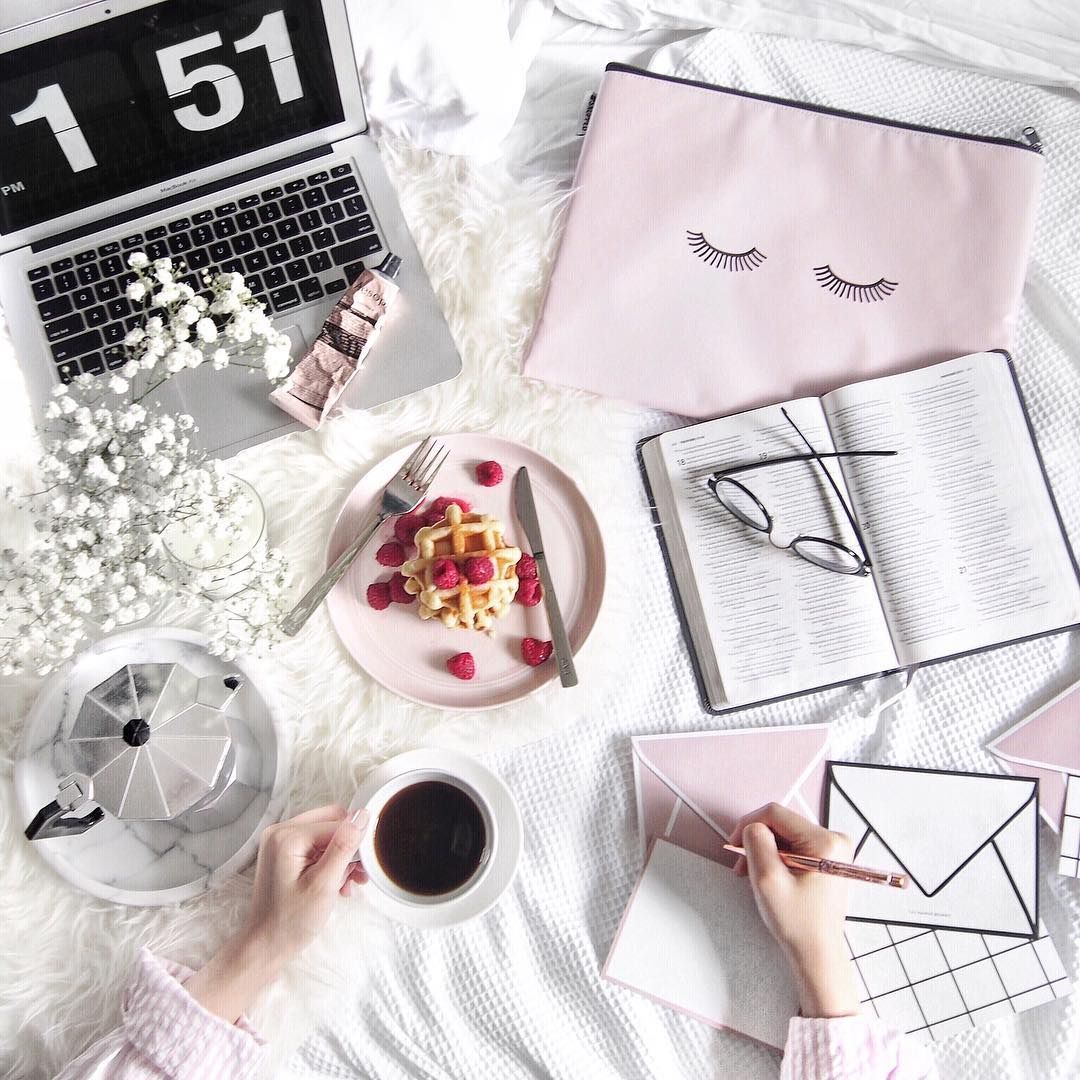 Top tips for introducing flexible working
In order to introduce flexible working into your workplace and make it a success, you'll need to put in some groundwork first. Considering the following points is a good place to start:
Do you trust staff?
Quite simply, flexible working won't work unless you can fully trust employees to get on with their work. Trust is undoubtedly a massive part of any flexible working initiative. Employers need to trust that the work is being carried out if staff aren't in the office and employees need to feel trusted to complete the work in the own time, without feeling like they are constantly having to check in with someone.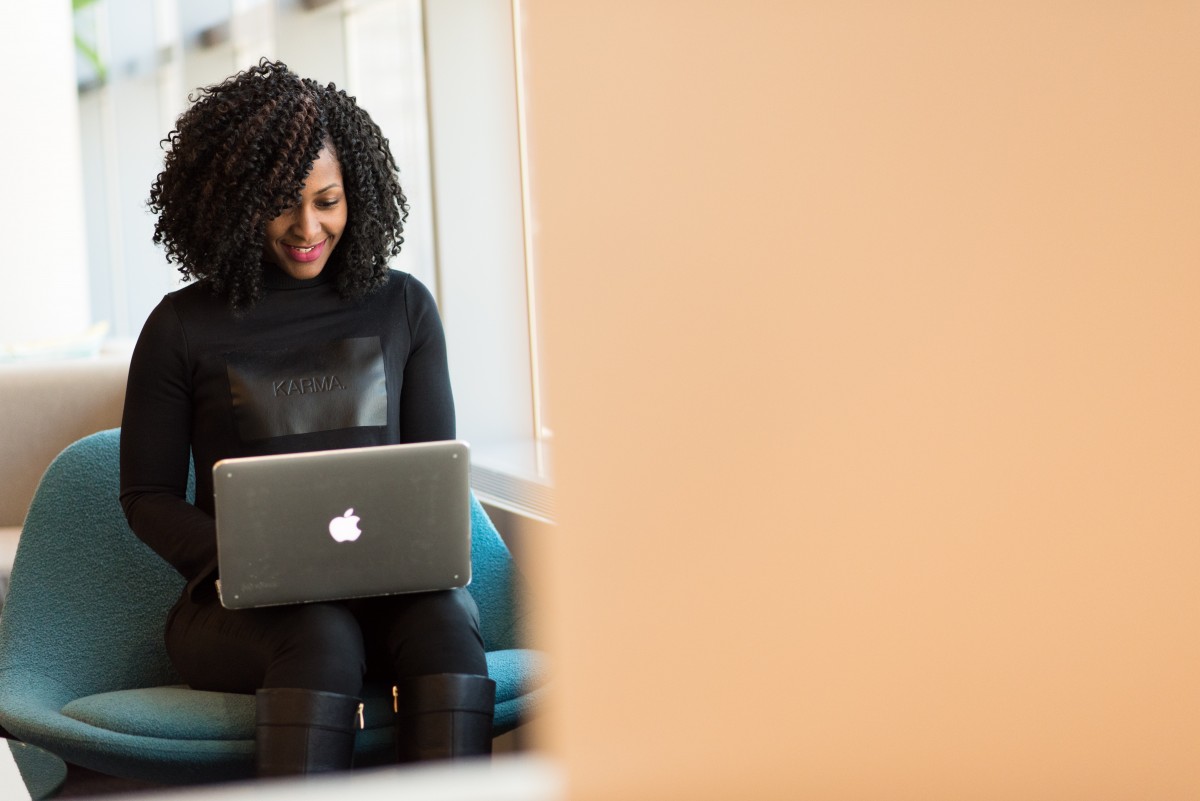 Do you have the correct systems and technology in place?
To ensure systems run smoothly, it's vital that the correct systems and technology are in place. If your flexible working policy means employees can work from home, they need to be equipped with everything they usually have in the office, to make sure their working day flows. This may include access to work emails, a mobile phone and any computer programmes they usually use in the office.
Is everyone on the same page?
Flexible working can mean different things to different people and it definitely isn't a one size fits all model. So with this in mind, here are a few of the options:
Flexible starting and finishing times
One of the most common approaches to flexible working is to offer workers flexible start and end times. Rather than being strict about a 9-5 day, some firms offer the option to work from 10am to 6pm or 8am to 4pm. This hour to play around with means staff can drop the kids off to school, attend the gym or simply miss out on rush hour traffic, all of which ensures a less stressful start to the day.
The ability to work from home
While it isn't for everyone, many people admit to being more productive when they work from home, quite simply because there are less distractions. It also helps with that healthy work-life balance that so many of us crave.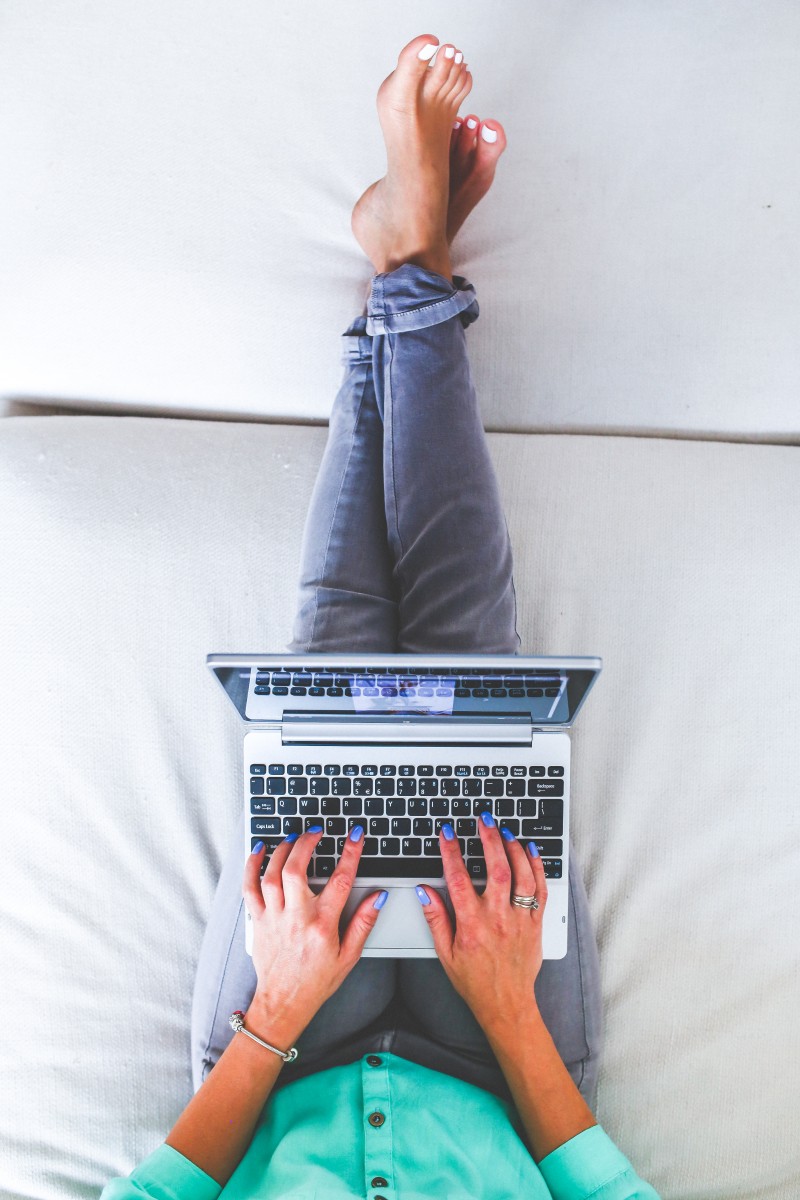 Creating a fusion
And of course, there's the option to combine these two elements. Perhaps you require workers to be in the office for a set number of hours per week, while completing the rest at home.
If you are considering implementing flexible working and require help getting it started, contact Julie Pollock on 07858089006 or email: julie@consulthr.co.uk to discuss further.
https://www.consulthr.co.uk/wp-content/uploads/2019/11/Banner.jpg
800
1200
Consult HR
https://www.consulthr.co.uk/wp-content/uploads/2020/07/Consult-HR-Logo-300x69.png
Consult HR
2019-11-11 19:45:33
2019-11-11 19:45:33
Reasons to embrace flexible working and how to make it work