Lockdown restrictions are beginning to ease and slowly but surely things are set to return to 'the new normal'. With dates now in place for the reopening of the hospitality and caravan parks, more and more employees will be unfurloughed as they return to work. Given that social distancing is still very much a part of our lives and many haven't been working for weeks, it is only natural that employees may feel a little apprehensive about returning to work during the Coronavirus pandemic.
Here, at Consult HR, we have been advising employers on a daily basis about the best practices and many have shared with us the common concerns that employees are expressing. With this in mind, in order to help staff make the transition back to work a little easier, we've rounded up the three top concerns expressed by employees.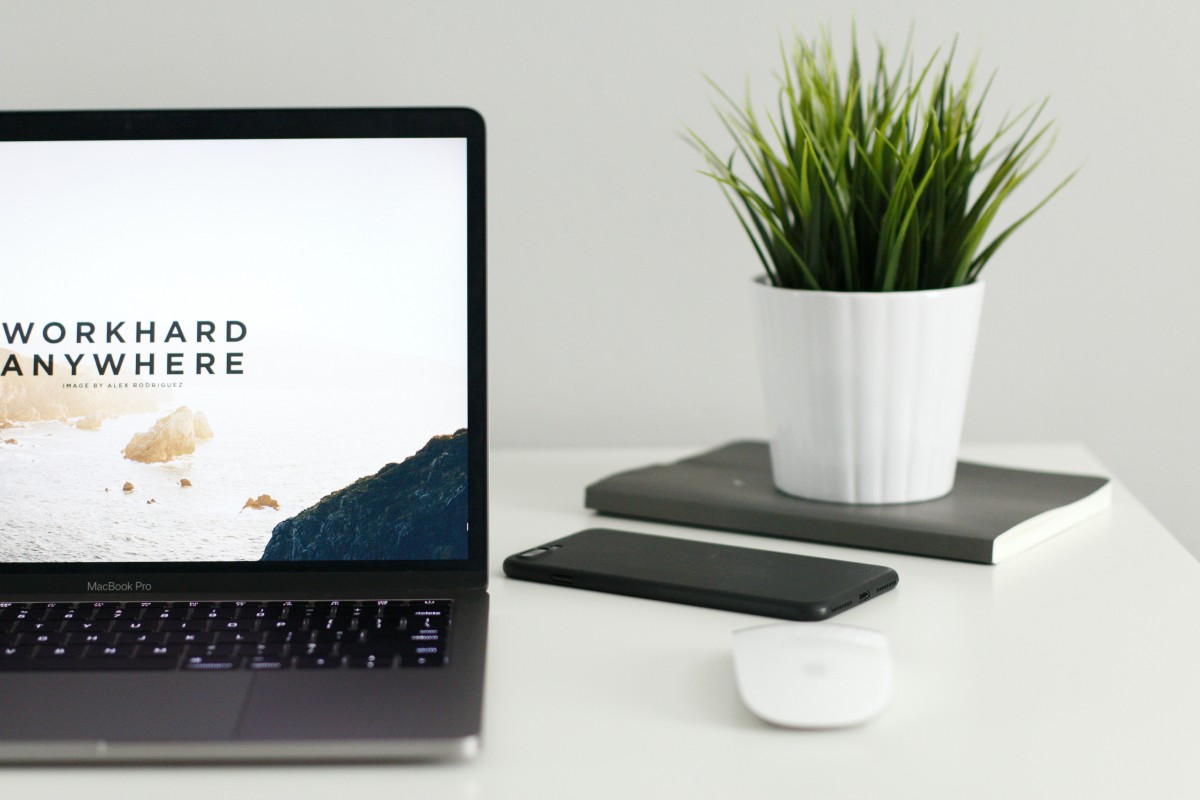 Returning to work & then being made redundant
With unemployment rates expected to rise to 20%, it isn't surprising that many employees are worried about the security of their jobs. Many are questioning whether they should return at all or look for another job. While it's hard to predict what the future holds for any business, employers should share their plans for getting the company back and running at full capacity and be honest if you are considering different working patterns, or if indeed, hours will need to be reduced initially. Both options will require a process of consulting and seeking agreement, even if using the flexi-furlough system coming into place on 1st July.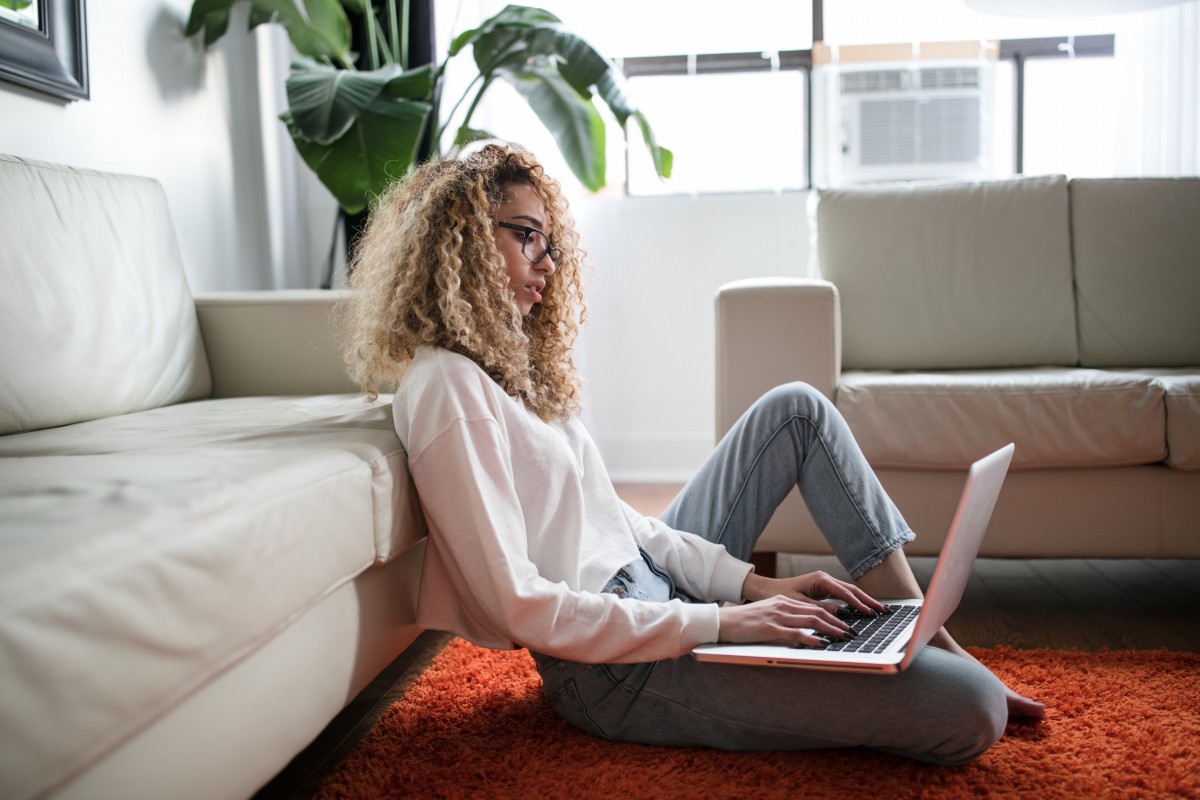 2. Concerns over an increased workload
For many businesses, lockdown came in a flash. For those employees who were furloughed and unable to work from home, there is the fear that when they return to work, they will face an increase in workload, picking up the slack left over from lockdown. Many also fear there won't be a phased return to work. It's important to remember that this isn't due to employees becoming lazy during lockdown, as in fact, many have been juggling home-schooling and caring for others, but rather the impact that social distancing has had on their mental health. Therefore, being mindful of their health and wellbeing is of the upmost importance.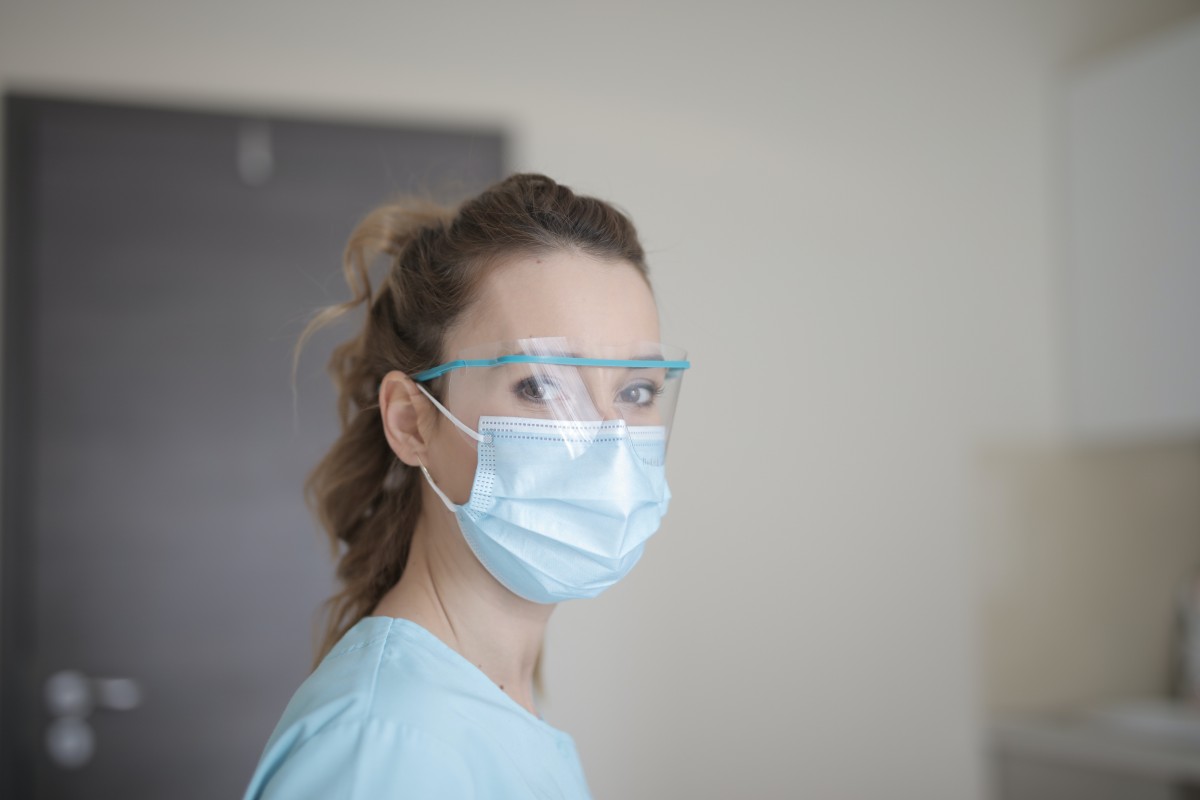 3. Fears that it isn't safe
Emerging from our homes, where we have been surrounded by the same people for weeks, and into another environment with a greater number of people can easily lead to feelings that it isn't safe to return to work yet. Furthermore, some worry that by doing so, they will be putting their loved ones at risk. If full-time or part-time remote working isn't at all possible, it is vital that stringent strategies are put in place to ensure the health and safety of your staff. Adhering to the Government's guidance is crucial. Make employees aware of these steps so that they can return to work feeling a little less apprehensive.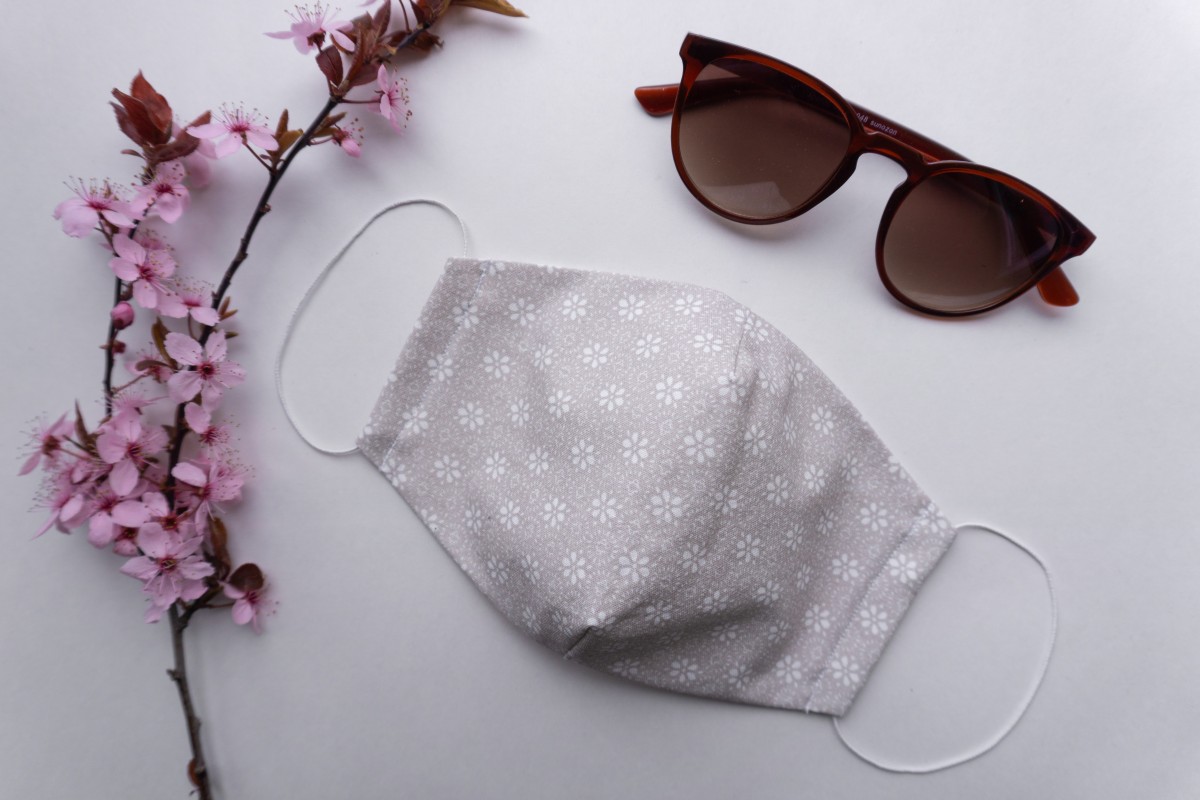 What employees expect from employers
When speaking with employees, the common changes they feel should be implemented by employers are; more opportunities to work from home, increase in cleaning procedures, less face-to-face meetings, staggered shift times, mandatory face masks and an adapted office layout. All of this helps ensure safe social distancing practices are adhered to.
If you require further support with the Coronavirus please feel free to contact Julie Pollock on 07858089006 or email julie@consulthr.co.uk. Visit our website here: www.consulthr.co.uk
https://www.consulthr.co.uk/wp-content/uploads/2020/06/marten-bjork-6dW3xyQvcYE-unsplash.jpg
800
1200
Consult HR
https://www.consulthr.co.uk/wp-content/uploads/2020/07/Consult-HR-Logo-300x69.png
Consult HR
2020-06-18 10:22:47
2020-06-18 10:22:47
Common concerns employees express about returning to work during the Coronavirus pandemic