3 Ideas for a Virtual Christmas Party
Due to the ongoing coronavirus pandemic, a lot of our Christmas traditions can't take place. Yet don't despair; there is a range of ways, to celebrate virtually, with staff. Holding a virtual Christmas party is a great way to boost morale. It also serves, to thank colleagues, for working hard throughout such a tough year.
Virtual Secret Santa
An oldie, but a goldie. A firm favourite for many workplaces, Secret Santa can be altered to be a virtual event. Slack has a Secret Santa app, which can be downloaded. It randomly selects colleagues, messaging them privately, who they need to buy a gift for. However, you don't need to have Slack. Any form of video messaging software will work, and as a manager, you can pick names out of a hat. Gifts can be posted to colleague's home addresses. This is a great option if you have a small to medium-sized business. It's a wise idea to set a spending limit, of around £5 or £10. Staff may have varying salaries. Keeping the budget low, is inclusive.
Virtual Award Ceremony
Getting dressed up, without worrying about falling over in heels, or sorting taxis at the end of the night. That's the joy of a virtual party for staff. Many companies will have had to cancel yearly, in-person ceremonies. Budget set aside can contribute to holding a virtual version. Managers can set a black-tie dress code and allocate a set allowance for buying drinks and snacks. To make the event more fun, consider creating voting cards. Staff can then vote on the night, for the person to fit the categories. Keep these light-hearted, positive, and PC!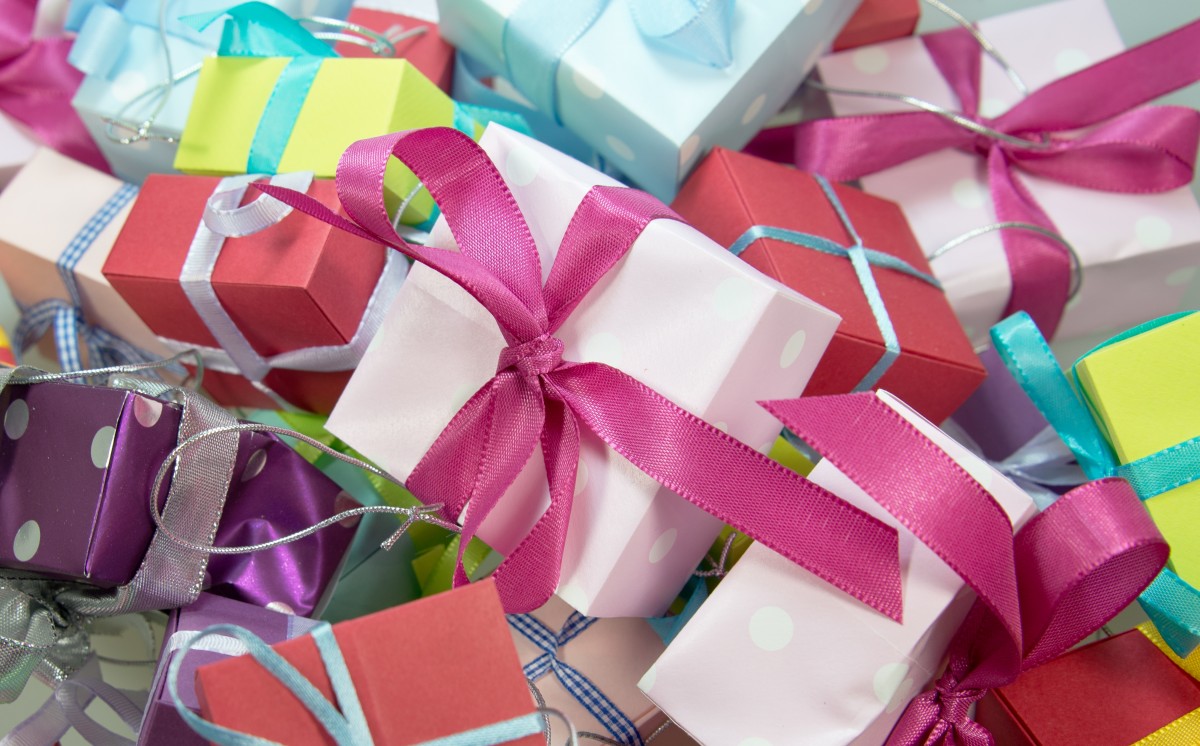 Virtual Christmas Crafts
For those up for a challenge, consider hosting a virtual craft-making session. Managers don't have to be artists – there are many fun, simple, tutorial videos available to watch on YouTube. The tutorial can be screen shared with everyone, and the materials can be sent in advance. Or a list of materials to find. This is a great option for organisations, with smaller budgets. There will be many crafting ideas that rely on using household materials, which would normally be thrown out, or recycled.
Consult HR Wishes Our Clients a Happy Holiday Season
2020 has been a challenging year for companies. Consult HR would like to thank our clients, for choosing us to manage your HR needs. We wish everyone a happy Christmas and a healthy New Year. We look forward to working with you in 2021.
If you would like some support with your HR issues now or in the New Year, please get in touch with Julie Pollock on 07858089006 or email julie@consulthr.co.uk
Visit our website here: www.consulthr.co.uk
https://www.consulthr.co.uk/wp-content/uploads/2017/11/pexels-photo-269887.jpg
746
1200
Consult HR
https://www.consulthr.co.uk/wp-content/uploads/2020/07/Consult-HR-Logo-300x69.png
Consult HR
2020-11-29 16:22:17
2020-11-29 16:22:17
3 Ideas for a Virtual Christmas Party