What are the benefits of contracts of employment?
This is the question that I get asked a lot and there are many pitfalls for employers who do not have contracts of employment in place for their staff.
Many are surprised to learn that it is in fact law that employees receive written terms and conditions of employment within two months of taking up their position within their company. Employers can also be fined between 2 to 4 weeks pay per employee for failing to have written terms and conditions issued to staff.
Employment contracts comply with the employment legislation and should set out their employment rights, as well as the responsibilities and duties that you expect your employees to work to when they are employed by you.
The good news is that a good employment contract doesn't have to be lengthy and confusing. In fact, the clearer, more concise and easier it is to understand, the better.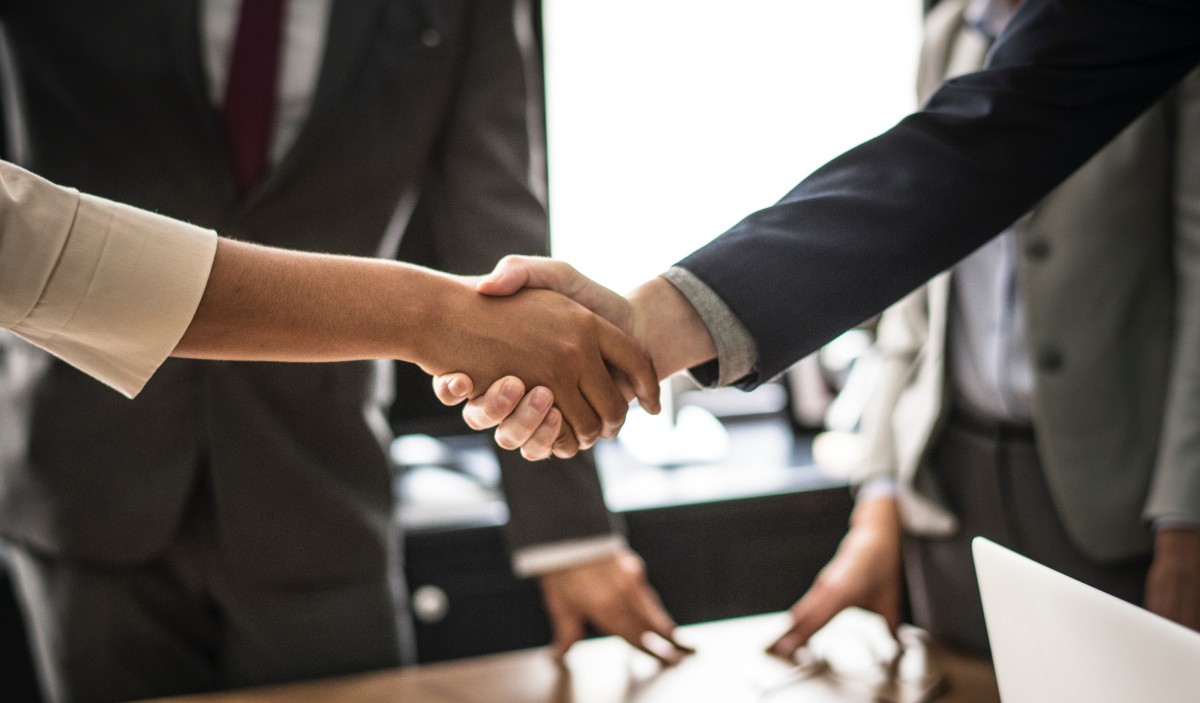 A contract should be created for each new employee and tailored towards their specific role, including, but not confined to the following:
Details of the position offer, including job title
Primary duties and responsibilities that the role includes
Details of salary
The duration of employment, whether it is permanent or for a fixed period of time
Details of any benefits such as holiday entitlement, pension, bonuses, health insurance plans etc
Restrictive covenants or a non-compete agreement, stating the employee cannot work for a competitor or start a competing business within a specified time frame, if necessary
Reasons and grounds for termination
Confidentiality guidelines
While creating contracts of employment might just seem like another thing you have to do, their implementation actually affords many advantages!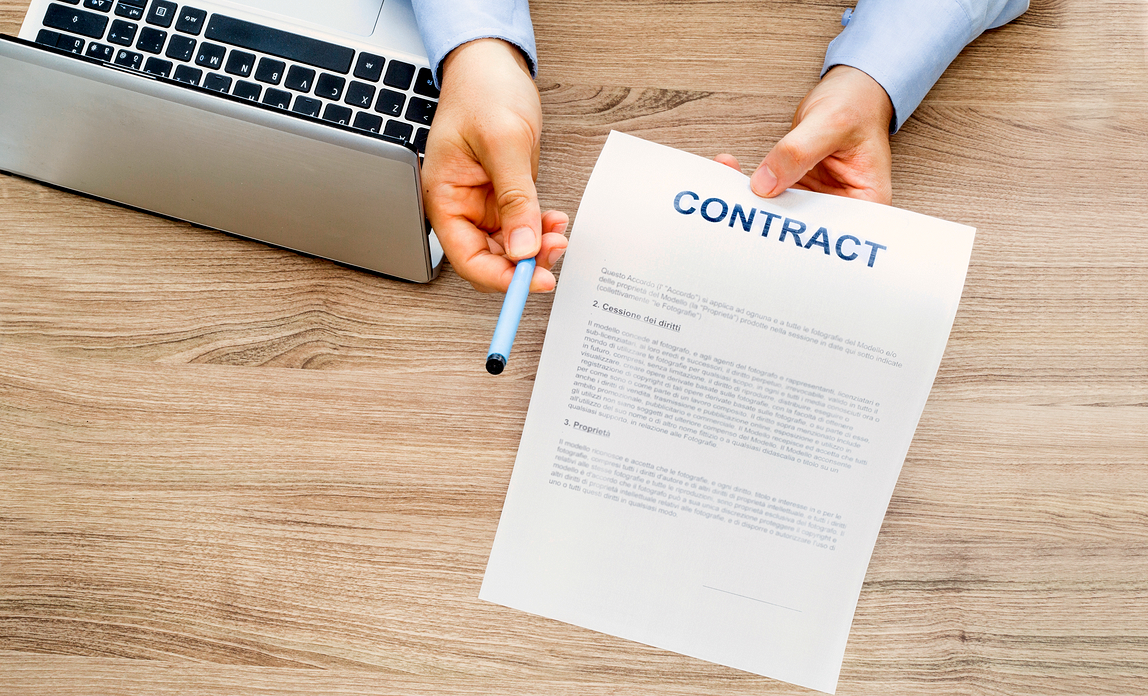 ADVANTAGES OF CONTRACTS OF EMPLOYMENT
Saves you money
Julie Pollock from Consult HR reported that when designing contracts of employment she has helped business owners:
Reduce the amount of overtime paid
Reduced the amount of holiday pay
Have control over when staff can take their holidays so they are not taking holidays when they are required to work
Protect the reputation of your business through appropriate policies
Reduces risk
The main advantage of having contracts of employment in place is to reduce the risk of future claims by employees. By ensuring both parties (employer and employee) are in agreement to the terms and conditions, which are then signed, this binding contract serves to reduce the chance that one party will have grounds for legal action later down the line.
Setting standards
Stating exactly what you expect from an employee in their role, standards of performance and what is deemed acceptable and unacceptable behaviour.  By communicating this to employees from the outset will reduce the amount of time you spend speaking with employees, advising them of your expectations and correcting behaviours.
Protect sensitive information
For roles which involve the handling of sensitive or confidential information, a contract of employment will further protect this. A confidentiality clause will ensure sensitive information, which could be valuable to competitors is not leaked. Furthermore, the employee will not be able to use this information should they wish to compete with you.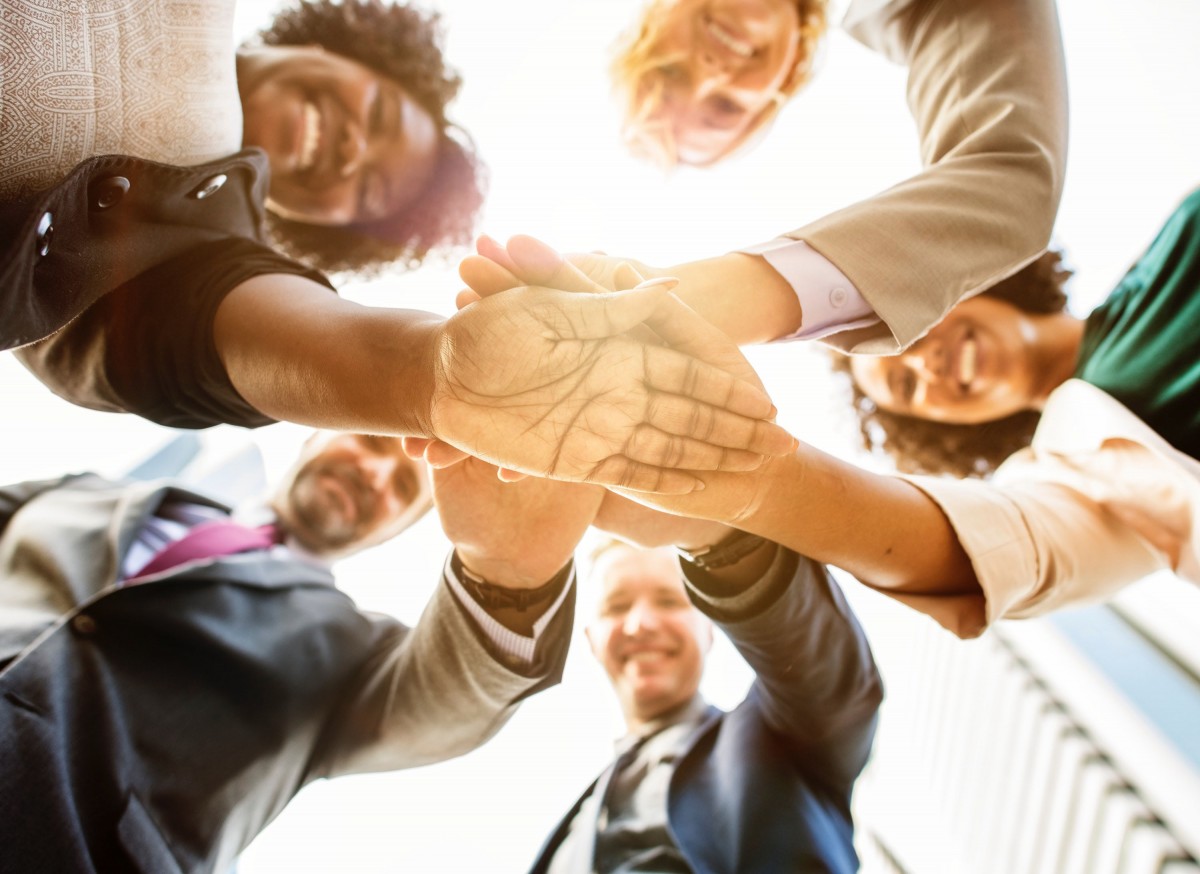 TOP MISTAKES EMPLOYERS MAKE IN CONTRACTS OF EMPLOYMENT
The don't have any at all
You'd be surprised by how many companies don't offer contracts of employment for employees. In fact, many don't realise they have a legal obligation to do so. In the long-run, this can actually be more costly, disputes are much harder to resolve if it is not set out clearly in black and white, so protect your business and ensure you have these in place.
Copying someone else's contract
Employers at times use standard terms and conditions and don't really pay much attention to the content, and treat it as a tick box exercise.
They use templates from the internet or use the terms from another company and introduce it into their business.
This is highly dangerous because what is in one company's contract may not necessarily be relevant or appropriate to your business.
The wording of your contract is critical when you want to draw an employees attention to something that you are unhappy about, or want to correct, are in dispute or worse case scenario situations that could lead to fines.
By having the correct wording should bring about a resolution very quickly, however having particular wording in contracts that you do not intend or are unaware of can be costly.
Not keeping them up-to-date
Often, a job role, working conditions and salary change over time, so contacts of employment need to be kept up-to-date to reflect this.  This also applies when employment law updates occur and policies may need to be updated.
Not having them for all staff
Many believe that contracts of employment only apply to full-time staff or should not be issued to senior staff within the business, but the fact of the matter is that ALL employees, including temporary, part time or fixed term employees have the same rights as full-time employees and should ALL be issued with contracts.
GETTING ASSISTANCE WITH YOUR CONTRACTS OF EMPLOYMENT
At Consult HR, our outsourced services regularly sees us assisting with contracts of employment. We can help you:
Develop robust terms and conditions of employment that both comply with legislation and are specifically tailored to suit the requirements of your business.
Develop procedures which sets out the expectations that are required by the employees during their employment with you.
These policies and procedures are designed to protect your company in litigation claims.
We also develop Employee Handbooks.
For more information, get in touch today! Call Julie on: 078 5808 9006 or email: Julie@consulthr.co.uk
https://www.consulthr.co.uk/wp-content/uploads/2018/11/Contract.jpg
702
1030
Consult HR
https://www.consulthr.co.uk/wp-content/uploads/2020/07/Consult-HR-Logo-300x69.png
Consult HR
2018-11-07 15:07:45
2018-11-09 11:42:01
What are the benefits of contracts of employment?