Bah humbug! Alternatives to the staff Christmas party
Without sounding like the 'Grinch' at Christmas, the aftermath of the staff Christmas party is becoming more problematic for employers.
The fear of alcohol fuelled behaviour such as unwanted touching, telling the manager what you really think of them or a night ending in a bar brawl are the main fears for employers.
Julie Pollock from Consult HR said: "At this time of year, we receive many calls from clients seeking advice following their staff Christmas parties. We are finding that many employers are rethinking the traditional staff Christmas party and replacing it with alternative."
If you are considering something different to the usual staff Christmas party, here are the alternatives, sure to put a smile on your employees' faces.
ALTERNATIVES TO THE OFFICE CHRISTMAS PARTY
A festive lunch
Research has suggested that 50% of staff don't actually like the staff Christmas party so one of the most popular alternatives is a festive lunch. The thought of finishing work early and heading out for a nice lunch with colleagues will definitely instil some festive cheer. Plus, if it's during the day, staff are more likely to refrain from drinking excessively and head home late afternoon/early evening so you don't need to worry about being over the limit travelling to work the next day.
Bonus
When questioned, a survey showed that 90% off staff would prefer a bonus to a Christmas party, so why not fulfil their wishes?! Using the money that you've saved on the Christmas party means that you can distribute it to staff. They'll definitely thank-you for the extra cash which comes in useful around Christmas time.
An extra holiday
Just like bonuses, extra free-time is definitely appreciated. Giving staff an extra afternoon off will allow them to use the time as they wish to do any last minute shopping, catch up with an old friend home for Christmas or go to their child's nativity play.
Team activity
If bringing your staff together is your goal, a team building activity might be a better option. Get employees to vote on a few activities and book the one that comes out on top. This allows relationships to grow without the chaos that often comes with Christmas parties.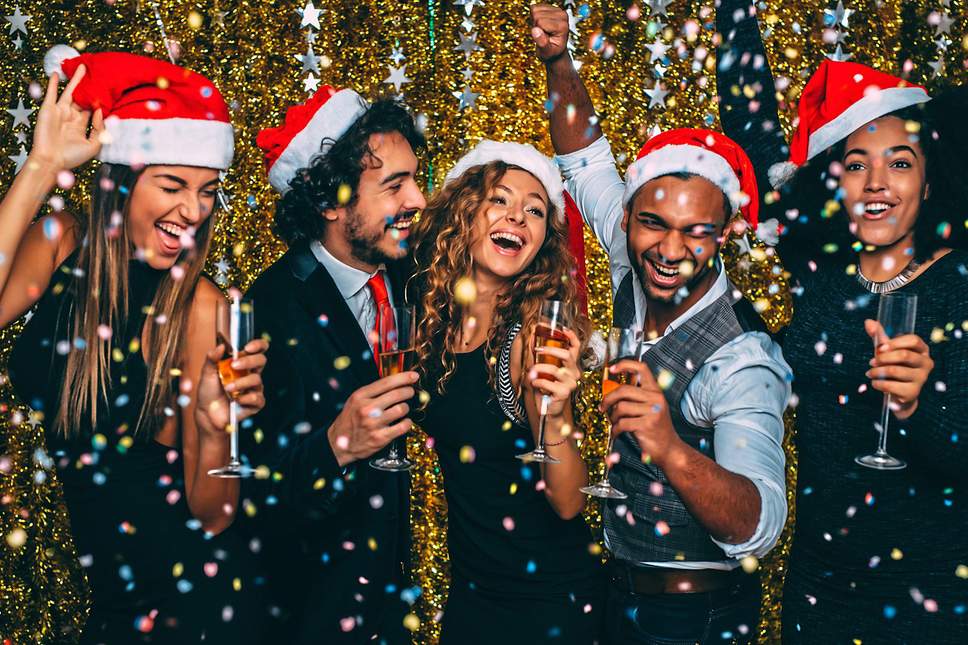 In-office Christmas party
Many companies substitute a Christmas night-out with an in-house office Christmas party. Festive-themed knitwear, Christmas inspired nibbles, music and games is the perfect way to show your appreciation for a great working year.
If the traditional office Christmas party doesn't work for your workplace, try these fab festive options instead.
If you still intend to hold a staff party, check out our blog post here, where we explain how to avoid making costly mistakes at the Christmas do!
If you have any staffing problems that you would like some help with, contact Consult HR by julie@consulthr.co.uk or by calling 07858089006
Happy Christmas from Consult HR!
https://www.consulthr.co.uk/wp-content/uploads/2018/12/staff-christmas-party-banner.jpg
702
1030
Consult HR
https://www.consulthr.co.uk/wp-content/uploads/2020/07/Consult-HR-Logo-300x69.png
Consult HR
2018-12-14 10:40:12
2018-12-14 10:48:19
Bah humbug! Alternatives to the staff Christmas party