Top tips to reduce employee absenteeism in the workplace
We've just had a scorching May and early June and fingers crossed, the good weather is set to return. While the sunshine puts a spring in our step, it has brought with it some problems, with many employers reporting that they noticed a rise in absenteeism in the workplace.
In particular, employees are phoning in sick when employers suspected that they were basking in the sun in their gardens or soaking up the sun at the beach!
With the average UK worker being absent over six days annually, costing employers an average of £554 in sick pay per employee, no doubt you are keen to limit this cost within your business.
Effectively dealing with employee absence and differentiating between genuine absence and those taking advantage is a common challenge that many employers face.
So what exactly can you do to reduce employee absenteeism? Here, Julie Pollock from Consult HR provides her top tips on how you get a handle on it this summer.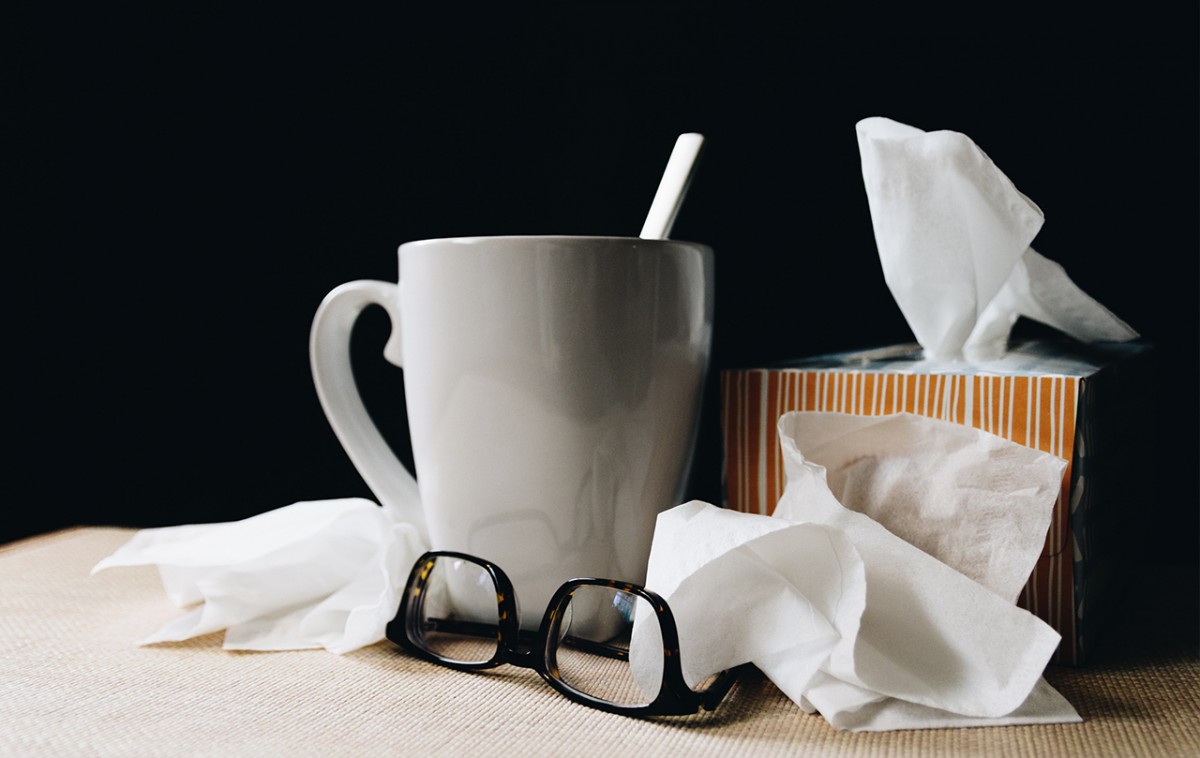 Have a clear policy in place
The first and most important step is to ensure that your company has a practical, well-written policy in place, which is given to employees when they take up their post. The document should state the process which employees are expected to follow should absence from work arise. Having clear attendance and absence policies will keep employees versed on the standards expected of them, as well as assisting managers when dealing with proceedings. Furthermore, the policy should be readily available to staff, such as on the company's intranet. This easy access and high visibility will enhance its importance. Finally, asking employees to read and confirm they have understood the procedures regarding absence helps improve compliance.
Conduct return to work interviews
The thought of having to sit down with a manager face-to-face to explain absence, after taking a 'sneaky' day off can be enough to make employees think twice about actually phoning in sick.
So having return to work interviews as standard practice can reduce your absence levels without you even noticing.
Ensure managers are approachable
If employees don't have an understanding point of contact in the form of a manager, they may be less likely to discuss issues or requests which could avoid absence. For example, if an employee feels they can't approach staff for a couple of hours off to attend a necessary appointment, the result of this may be calling in sick at the last minute, requiring a full day off work. Having an open, sympathetic ear will help put employees at ease and open the door for communication and ultimately reduce absence levels.
Monitor absence
If you aren't already doing so, monitoring absence patterns and levels is an effective way of foreseeing potential problems. This will help you identify those employees you need to have a conversation with, distinguishing between those who genuinely need assistance with ongoing health problems and those who may be taking advantage of your company's sick pay scheme.
Keeping a record will also help you to keep abreast of trends, ie those that have 'Monday-itis'. Furthermore, this can help notify you of absence trends, which may reveal that the employee has some external issues, which are impacting on their ability to attend work and may be resolved in a short period of time with some support from you.
Communication Is Key
Where you identify some concerns with an employee's attendance at work, address the matter early by having a conversation, advising the employee concerned what your concerns are. This in itself may be enough to correct the problem early without the matter getting out of hand.
Health and wellbeing programmes
Companies which offer health and wellness programmes, have been shown to have lower levels of absence than those which don't. These programmes cover a range of conditions, such as offering on-site yoga classes at lunchtime, to helping employees quit smoking or lose weight. There should be no pressure for employees to participate but they should be made aware of such programmes should they wish to avail of them. As well as helping improve health and wellbeing, staff moral will be higher and good working relationships will be developed, not to mention improved attendance levels.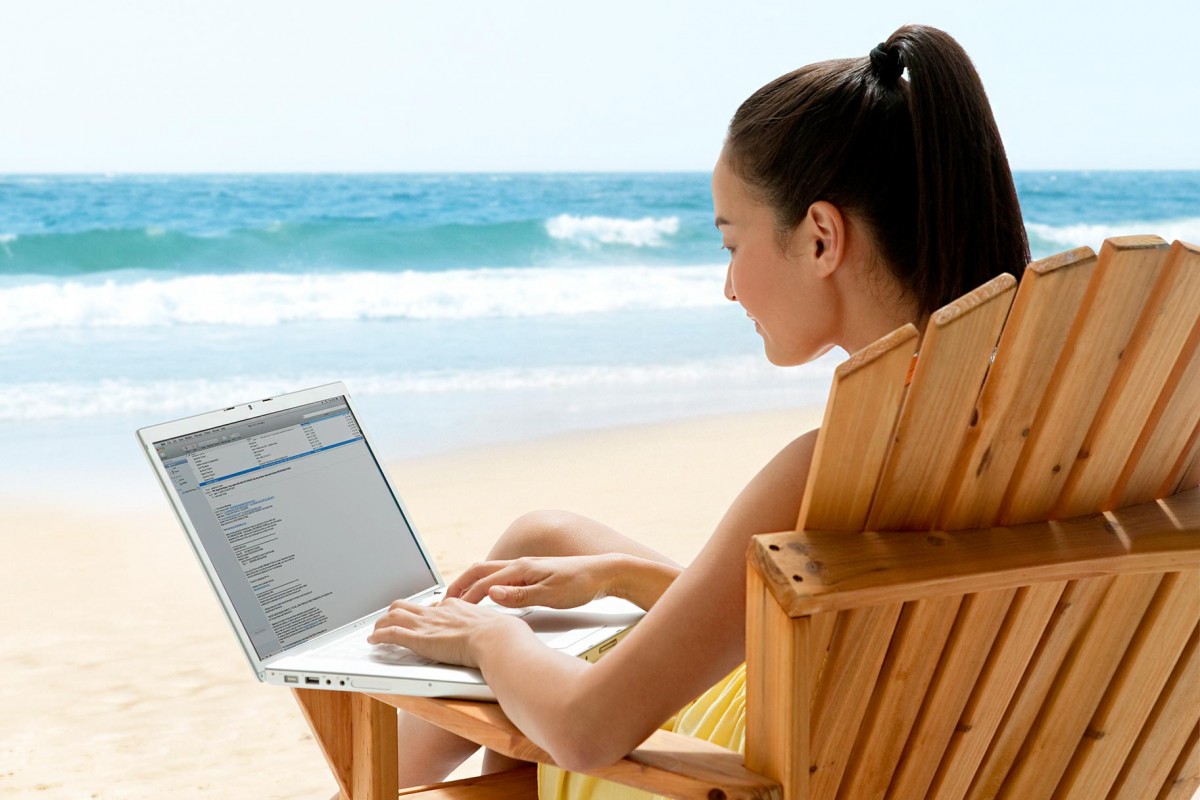 Instil flexible working hours
This is a big decision for a company to take, but one which can result in lower levels of employee absenteeism. Flexible working can take many forms such as working from home, job-sharing, part-time, term-time, job-shares and flexitime. Being able to fit working hours around the demands of a busy life, will again, ensure employees take fewer unexpected days off work. Furthermore, being accommodating instils a greater level of trust between the employer and employee.
Keep staff moral high
Keeping staff motivated is an effective way to ensure absence levels are kept to a minimum. Encourage good morale with incentives, recognition programmes, career advancement opportunities and arranging social events for teams. Undoubtedly, a combination of emotional and physical factors are responsible for preventing employee absenteeism. A positive work environment is a key factor in encouraging staff to come to work everyday.
If you are struggling with employee absenteeism in the workplace, help is at hand. At Consult HR, many companies have benefited from our outsourced HR services. For more information, get in touch here.
https://www.consulthr.co.uk/wp-content/uploads/2018/06/Employee-absenteeism.jpg
758
1200
Consult HR
https://www.consulthr.co.uk/wp-content/uploads/2020/07/Consult-HR-Logo-300x69.png
Consult HR
2018-06-25 09:45:16
2018-06-25 09:53:19
Top tips to reduce employee absenteeism in the workplace