Top tips for managing long term sickness
It might surprise you to learn that in the UK, employee sickness rates are at an all-time low. This, no doubt, will be welcome news for employers, but the truth is, this doesn't show the whole picture. While sickness levels are at a record low, what is on the rise is presenteeism, which is when sick employees turn up to work, and this statistic is also breaking records.
While presenteeism means more people are at work, if they're sick, it's unlikely that they're working efficiently. When employees don't take time off to recuperate, as well as spreading sickness to other members of their team, they are putting themselves at greater risk of requiring long term sick leave, which can have a massive impact on your business.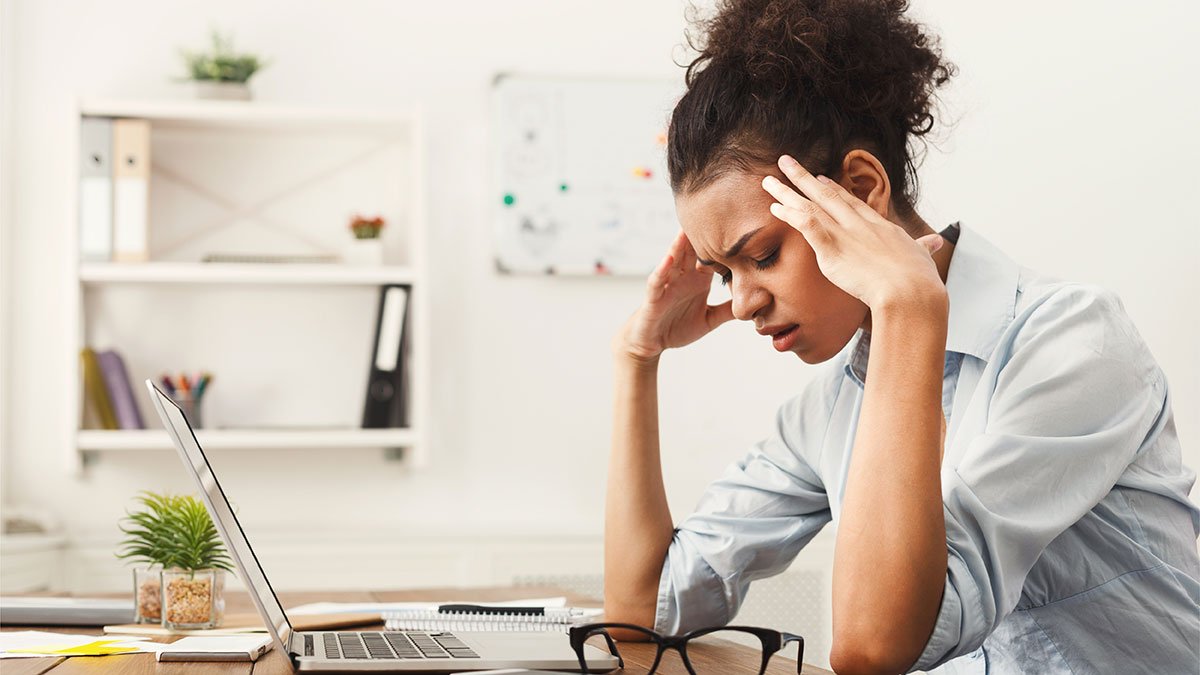 Causes of long-term sickness absence
CIPD long term absence statistics reports that the most common reasons for long-term sickness are:
Mental ill-health (clinical depression and anxiety)
Stress
Musculoskeletal injuries
Acute medical conditions, such as stroke, heart attack and cancer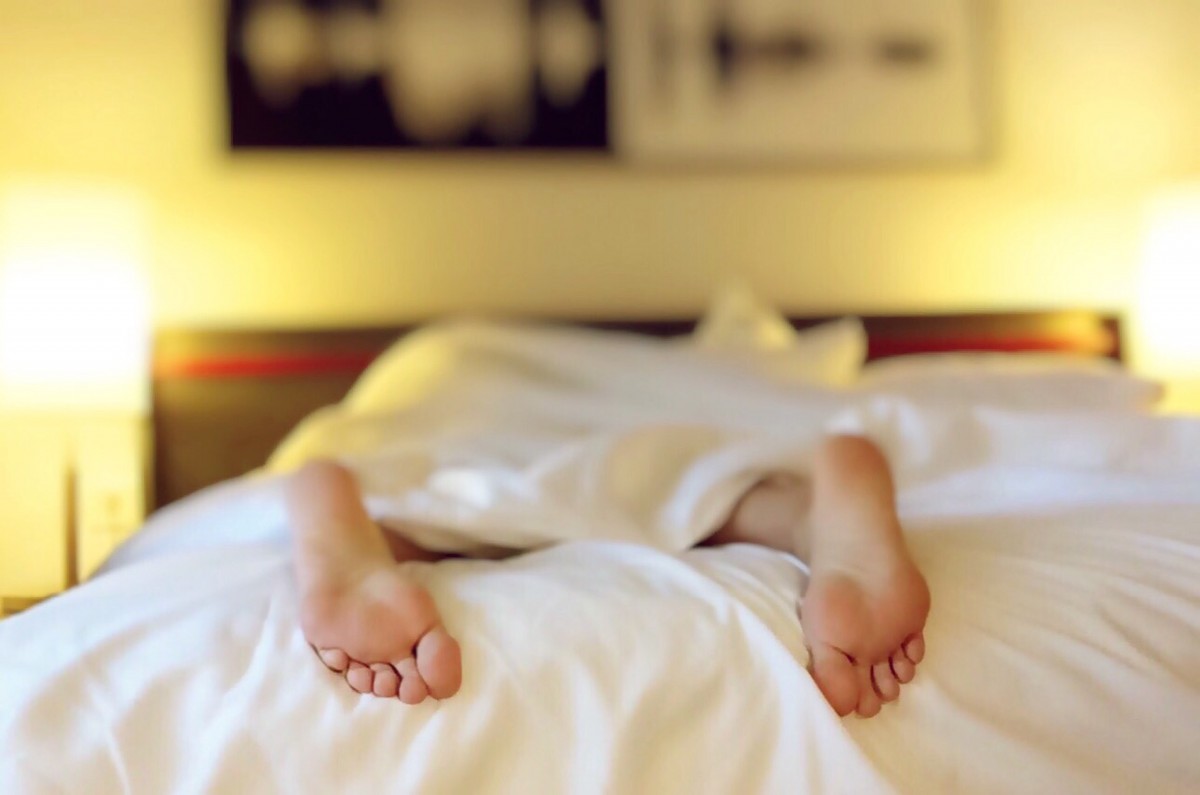 The effect of long-term sickness absence
Long term absence (which is normally regarded as continuous absence of 4 or more weeks), can put significant strain on your business. Other employees may be expected to take on some of the absent employee's duties, which can cause stress, particularly if they are already busy. Changes to your business operations may be required and if you need to arrange cover or make adjustments, this can be costly.
In order to reduce long-term sickness absence, it is important to implement a prevention policy. From the statistics above, the main reason for long-term sickness is mental ill health closely followed by stress. Therefore, having a good health and wellbeing at work policy in place can help with this, as early intervention is vital for prevention.
However, undeniably, not all sickness can be avoided. As this is the case, as an employer, you should be aware of your obligations and what to do when an employee is off on long-term sickness.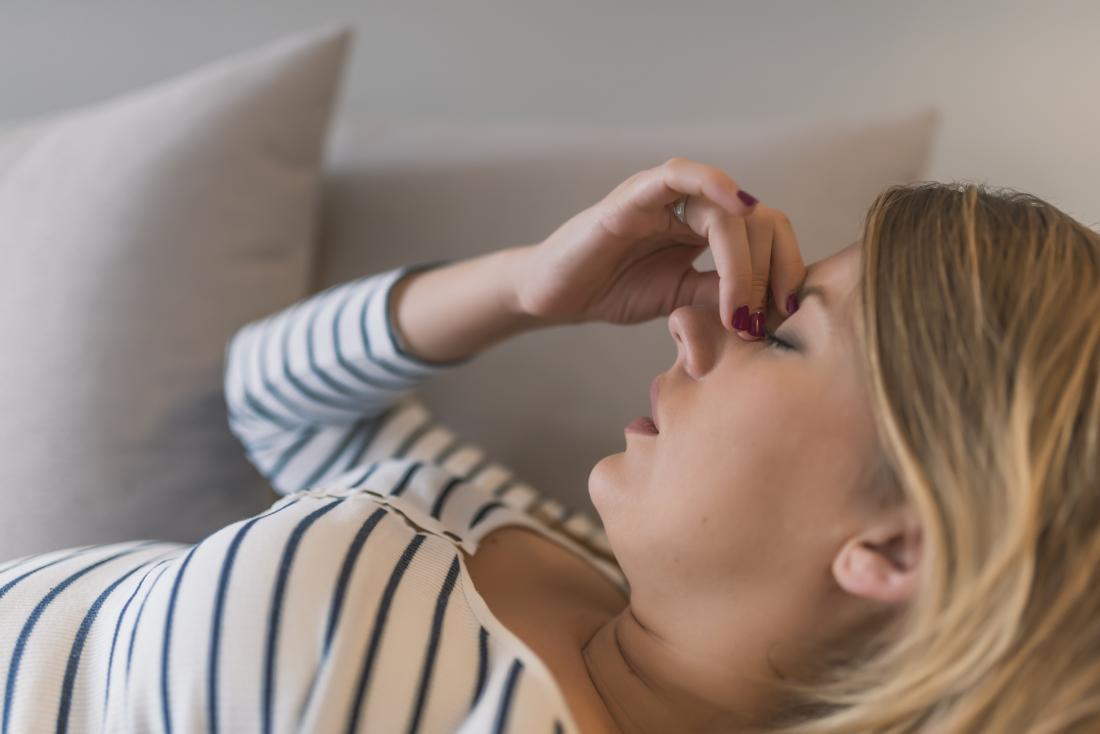 How to manage long-term sickness absence
1. Have a Clear Policy
Your employment policy should clearly indicate the protocol employees are expected to follow regarding long-term sickness absence. This demonstrates that you take absence in the workplace seriously. It also outlines the rules to both line-managers and staff and ensures everyone is treated fairly. Employees should understand how to report it and the certification required. While they are off, you should keep in touch with them, as many employees on long-term sickness report feeling disconnected from their job and company. Staying in contact also ensures that you are notified of any changes to their condition and their expected return to work date. Keep a record of all communication.
2. Decide How you are Going to Allocate The Work
As well as this, you will need to consider how their work can be effectively covered. Often, it's hard to know how long an employee will be off so temporary cover may be required in this instance.  You should ensure that you only recruit someone on a temporary basis until you are sure when and if the employee is going to return to work. Otherwise the employee could claim that you have already filled their job while they were off on sick leave.
3. Manage The Absence
Meet with the employee regularly to keep up to date with their recovery and what their GP is advising them about returning to work. This is to gage when they will be in a fit position to consider returning to work.
4. Consider Requesting Medical Information
Where you are struggling to get an employee to indicate when they will be returning to work you should consider requesting a medical report or assessment to establish when they will be fit to return to work and what they will be capable of doing when they return.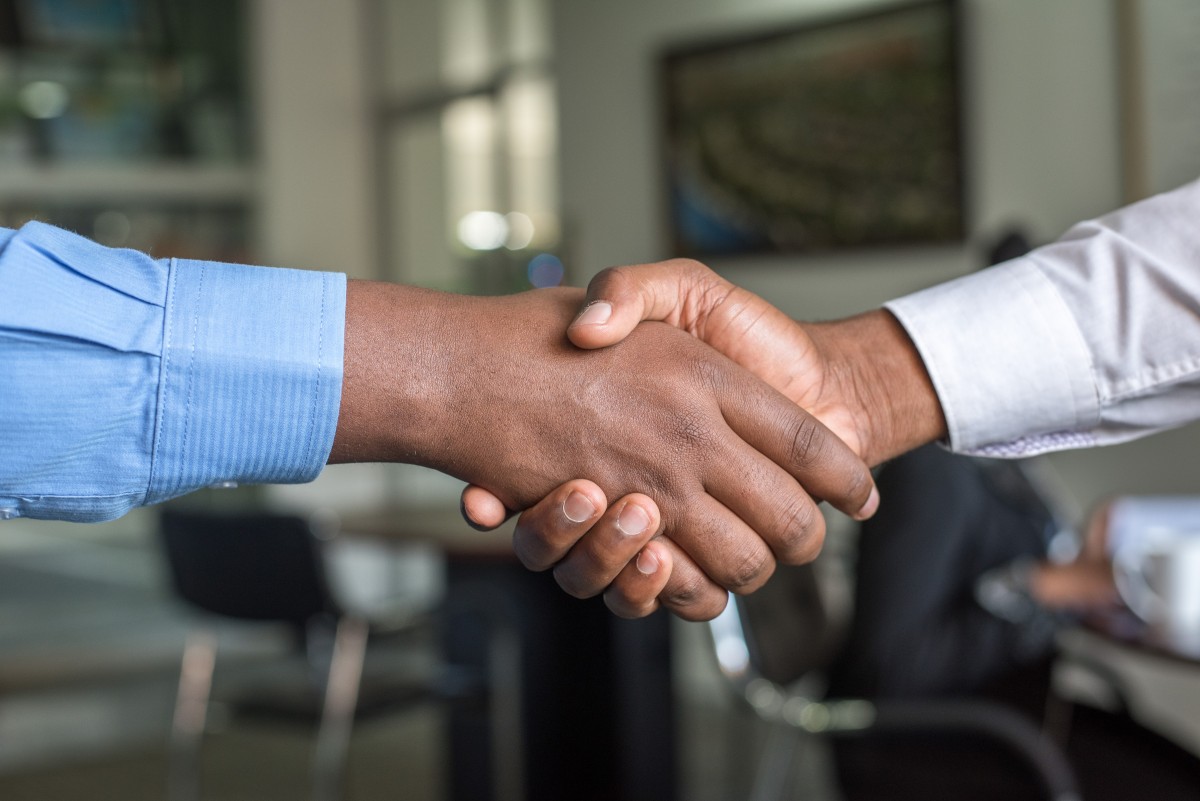 5. Consider Reasonable adjustments
If an employee is deemed to be disabled, consider reasonable adjustments to assist in their return such as a phased return to work, assigning them to another job temporarily, a change to their working environment, a new piece of equipment etc.
6. Conduct Review Meetings
Once the employee has returned to work conduct review meetings as regular as felt necessary until the employee has settled back into work.
7. Consider Termination On Ill Health Grounds
Where you have considered all options, including a medical report, reasonable adjustments and there are no signs of the employee being able to return to work any time soon, you may be left with no other option but to consider ending their employment due to ill health.
You should exercise caution at this stage and I would suggest that you take appropriate expert advice before you do this as any mistakes made at this stage will be costly to you and your business.
If you need help managing long-term employee absence in your workplace, help is at hand. Contact Julie on: 078 5808 9006 or email: julie@consulthr.co.uk
https://www.consulthr.co.uk/wp-content/uploads/2020/02/kelly-sikkema-RmByg5kFfQg-unsplash.jpg
910
1200
Consult HR
https://www.consulthr.co.uk/wp-content/uploads/2020/07/Consult-HR-Logo-300x69.png
Consult HR
2020-02-26 11:53:18
2020-02-26 11:53:18
Top tips for managing long term sickness